solutions
What our software can do for you
CLIENT MANAGEMENT
Register new client on Exchange UCC, KRA & CKYC. Clientwise Brokerage & Refund Brokerage Profile.
BILLING
Process Trades and Charge Brokerage as per customised rates and schemes. Per Orderwise, Daywise Minimum Brokerage, Scripwise Minimum Brokerage, Lotwise Brokerage etc.
REPORT
Send Digital Contract Notes and margin statement to Clients.
TRADING
Upload Daily Account Balance and Security Balance on NOW / ODIN Terminal.
ACCOUNTS
Bank Entries, Bank Reconciliation Statement, Trial Balance, AUTO J/V, Ageing Report.
RECONCILIATION
Daily Reconcilation of PS03 and Money Statement with Backoffice. Bank Statement Reconciliation. Security Register Reconciliation with Depository.
STATUTORY REPORTS
GST Register, Stampduty Statewise Payable Report, Funding Report, Quarterly Retention Reports, Security and Ledger Confirmation.
DOCUMENTS
Centralise Electronic storage and retrieval of documents. Storage of Documents given for inspection.
INSTITUTIONAL
Contract Note Scripwise/BuySell Wise/Schemewise. STP Gate Upload in FT/NSDL/NSEIT/MT515 Formats. Customize EOD Reports as per Institution Formats.
MARGIN
Calculation of scripwise margin in future & options. Acceptance of Security and FD/BG as Margin. Utilise DP Stock as Margin. Upload of Margin Files to Exchange.
DEMAT
Direct Payout of Shares to Clients and Hold shares when Debit Balance. Auto Payin for POA Clients.
COMPLIANCE
Block Trading of T+5 Overdue clients, Quartlery Retention of Funds and Securities. Enhance Supervision reporting.
EMAIL
Digital Sign and Email Daily Reports to clients.
SMS
SMS Daily Trades and Account Balance, Margin Reports.
FIXED DEPOSIT
Fixed Deposit Master with Maturity Warnning, Details of Fixed Deposit Given to Exchanges as Collateral.
WEBSITE
Daily View of Trades Detail and Summary, Bills, Security Register, Profi & Loss Statement on website.
Advance Features
Margin Funding / Margin Trading
Physical Delivery in Future & Options
*Standardization of Reports
*Longterm Profit Loss Reports
*Android Mobile Website for Reports
happy customers
What our clients say ?
They had a very professinal approach, the entire team work of ComTek is very well organised.They understand our requirements thoroughly, they are very responsive.
Prakash K. Shah Shares & Securities Pvt. Ltd.
immense options available and is very robust and sturdy.. with the web solution our efficiency has improved drastically
Dhwaja Shares & Securities Pvt. Ltd.
Report writer option is the best solution we have ever had. P/L Computation across all the segments is another best feature
Arcadia Share & Stock Brokers Pvt. Ltd.
Is run by a competent and professional team and has never failed to meet RKSV's stringent requirements.
RKSV Securities
Busywin is a mind blowing dedicated software caters to almost everything a stock broker needs.
Dharamshi Securities Pvt. Ltd.
Team members are very friendly and helpful. we would never hesitate to recommend any member of the exchange who is looking for a most reliable software.
B D Shah Securities Limited
We are impressed with the software and their expertise which has gone in to build a robust system having multiple facilities.
Dalal & Broacha Stock Broking Pvt. Ltd.
Our clients are having a high comfort level in dealing with us because of total transperncy and they can verify their accounts at their own leisure.
ISJ Securities Private Limited
All the updates are automatically and regularly available to us without ever calling them.
Ina Stock Broking Co. Pvt. Ltd.
Simplifies our work like sending alerts to our customers by SMS, emails for any reports.
Hornic Investment Pvt. Ltd.
They are not only dedicated to the job but even after we are satisfied they follow up with us for any further assistance.
Amideep Investment Consultants
We had certain exclusive requirements, they took them as challange and we were surprised at their willingness and expertise in tackling the issue.
Shreepati Holdings & Finance Pvt. Ltd.
We are satisfied with the software operations and service provided
Crosseas Capital Services Pvt. Ltd.
We have been able to provide prompt services to our FII Clients due to our backoffice operations using this efficient software
Tower Capital & Securities Pvt. Ltd.
The software is so user friendly that we are able to generate any MIS report in a very short time
Shree Naman Securities & Finance Pvt. Ltd.
Drastic reduction in data processing time and hence man hours. The software can be operated from anywhere with high security features.
Ramesh M. Damani
our experts
Innovative team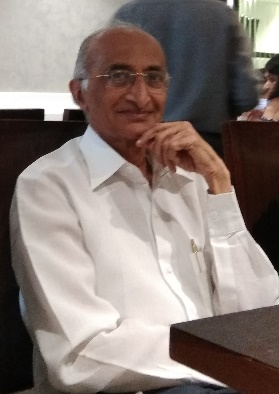 Rajubhai H. Shah
Founder of ComTek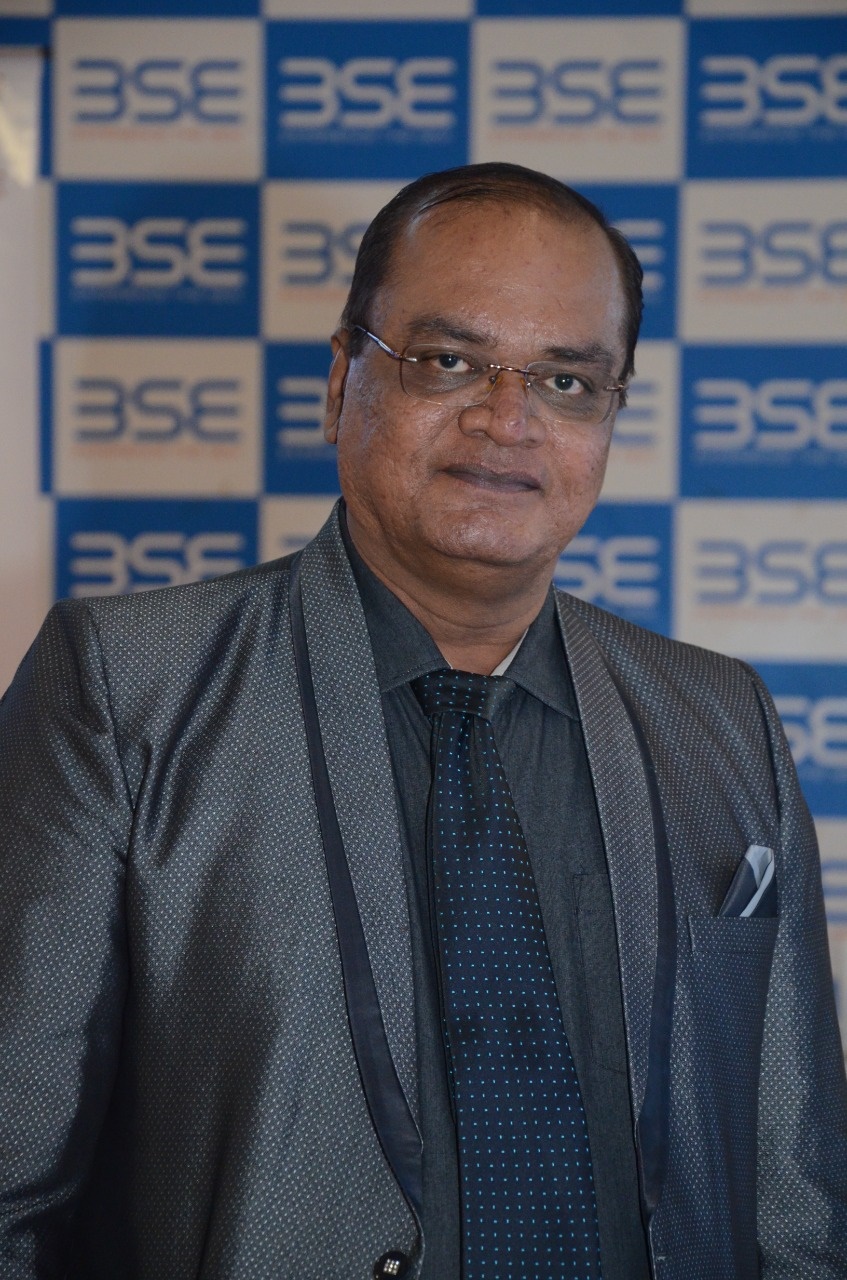 Rupam Patel
Director
Controlling finance, Implementing company policy & Developing strategic plans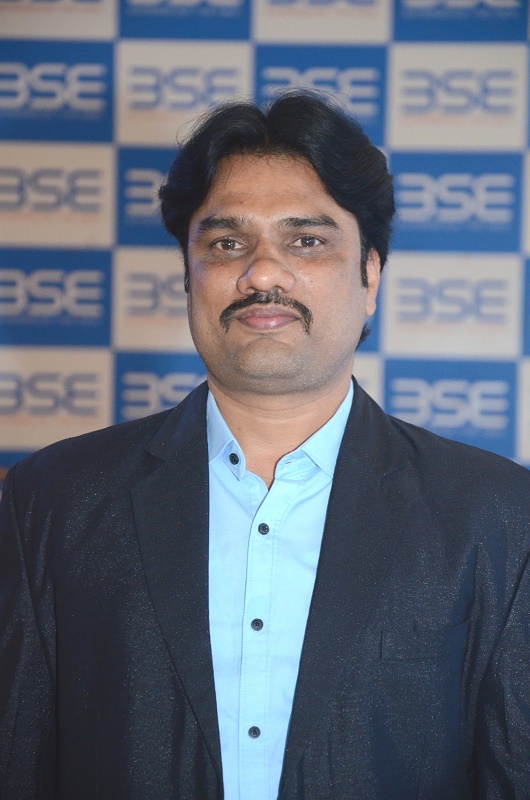 Kalpesh Patel
Support
Database Management, Billing and Operations & Compliance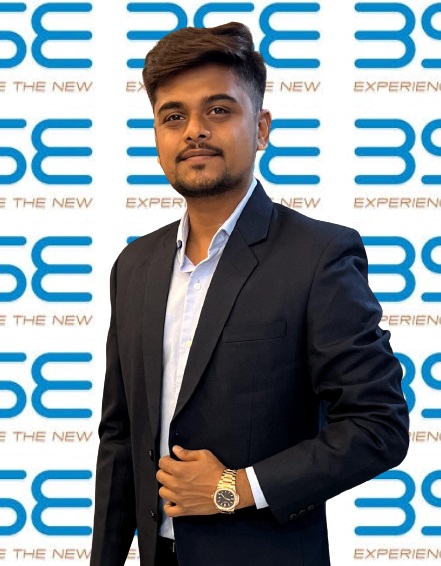 Rohan Patel
Support
Subbroker, Billing, Operations & Other Queries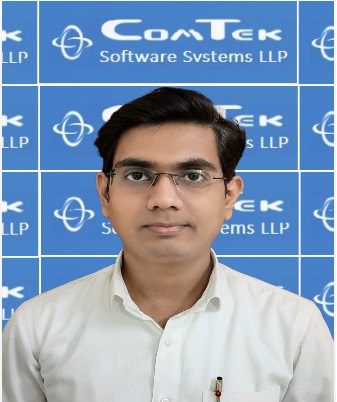 Nilesh Sable
Support
Depository Operations, Billing and Operations, Demat Operations & Compliance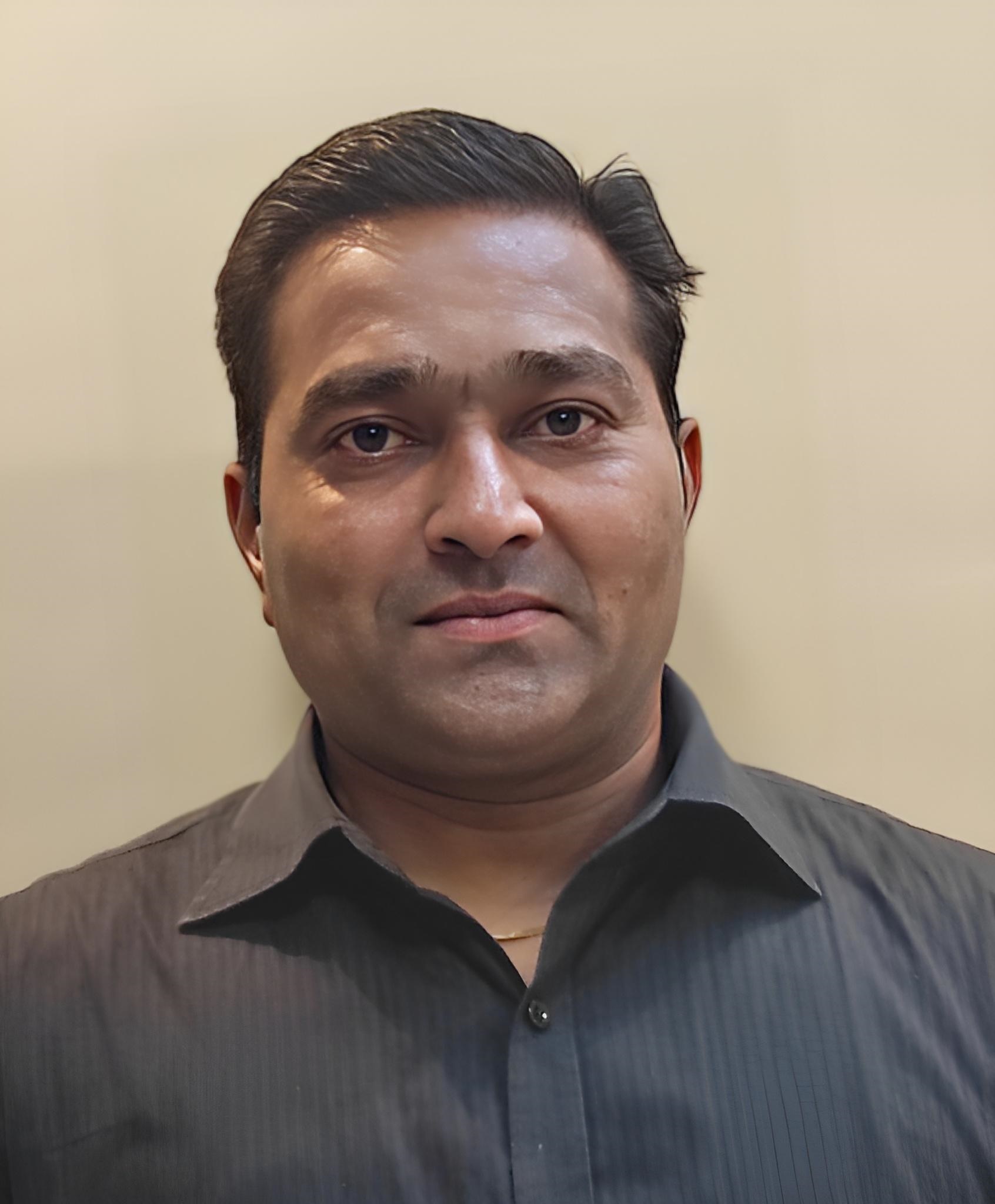 Vinayak Patil
Support
Depository Operations, Billing and Operations, Demat Operations & Compliance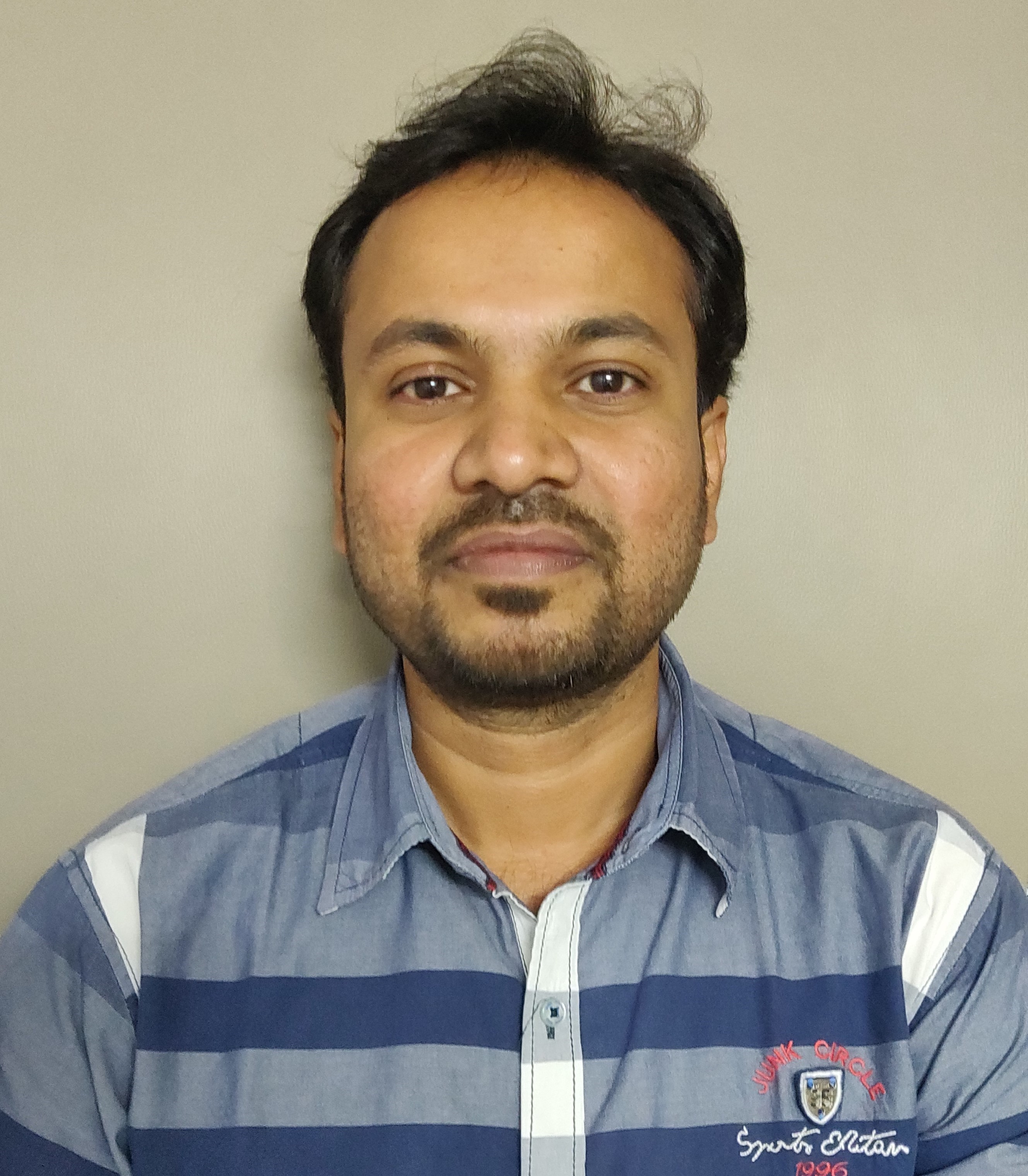 Kamlesh Rawal
Developer
Software Developer, Demat Operations & KYC Operation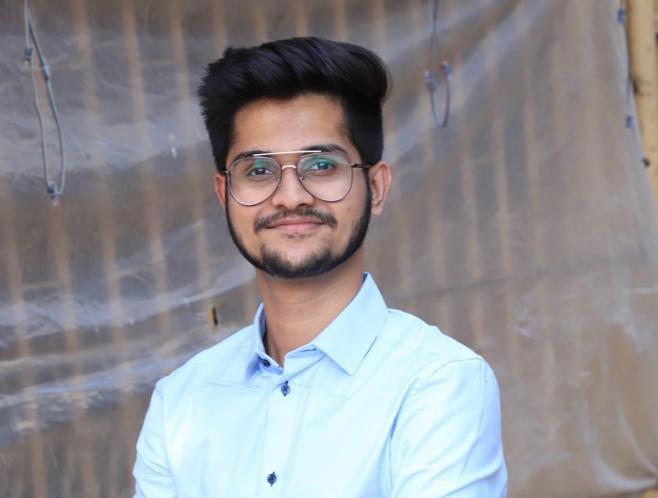 Nimesh Patel
Network Administrator
We are one of the leading Back-Office Software vendors for the members of the All Major Stock Exchanges.
ComTek was promoted by Mr. Raju Shah in 1985. ComTek Software Systems LLP is now lead by a group of highly motivated team of software developers and experienced and dedicated software support team. The company is managed & supported by software experts, Mr Rupam Patel and Mr Shailesh Patel.
Ever since the inception our prime activities were, the development of all the Back Office accounting related products for the Members of the Stock Exchanges of India BSE (Bombay Stock Exchange) and NSE (National Stock Exchange), NCDEX (National Commodities Exchange), MCX (Multi Commodities Exchange Limited), MSE (Metropolitan Stock Exchange of India Limited), DGCX (Dubai Gold and Commodity Exchange), ASE (Ahmedabad Stock Exchange), NSE Currency & NSE Mutual Fund, BSE Currency & BSE Star Mutual Fund and CDSL Depository Participants.
Privacy Policy / Support Policy
312, Surya House, Rajawadi Road No -7,
Vidhyavihar (East),
Mumbai-400077.
(+91) 84477 90245


comteksoftware@gmail.com

Working Hours
Mon-Fri 10.30 AM to 7.00 PM.
Sat 10.30 AM to 1.30 PM.
Bank Details
Bank Name : HDFC BANK LTD
Branch : Ghatkopar (East), Mumbai
MICR : 400240026
IFSC : HDFC0000118
A/C NO : 59200340004000
PAN NO : AARFC6343B
GST NO : 27AARFC6343B1ZH
Careers
Software Engineer/ Senior Software Engineer (Full Stack Web Developer)
Job Description :-
Development / Maintenance of Backoffice Software Product.
Job Specification :-
API/Front End Development using C#/ASP.NET/.NET STANDARD/.NET CORE/MS-SQL/MYSQL/IIS/Docker
Should be extremely hands on in designing, coding, debugging, technical problem solving, prototyping & performance tuning.
Preferably having some experience in developing Business Objects.
Preference for knowledge of domain related to Stock Markets.
Skills Required :-
Ability to work & deliver under tough timelines
Disciplined, positive attitude.
Education :-
BSc (Computers)/BCA/ BE/ MCA/ MSc (Computers)/Any Graduate
Experience :-
Job Location :-
Interested candidate can mail your CV to : ComtekSoftware@Gmail.com
×